Yayas Euro Bistro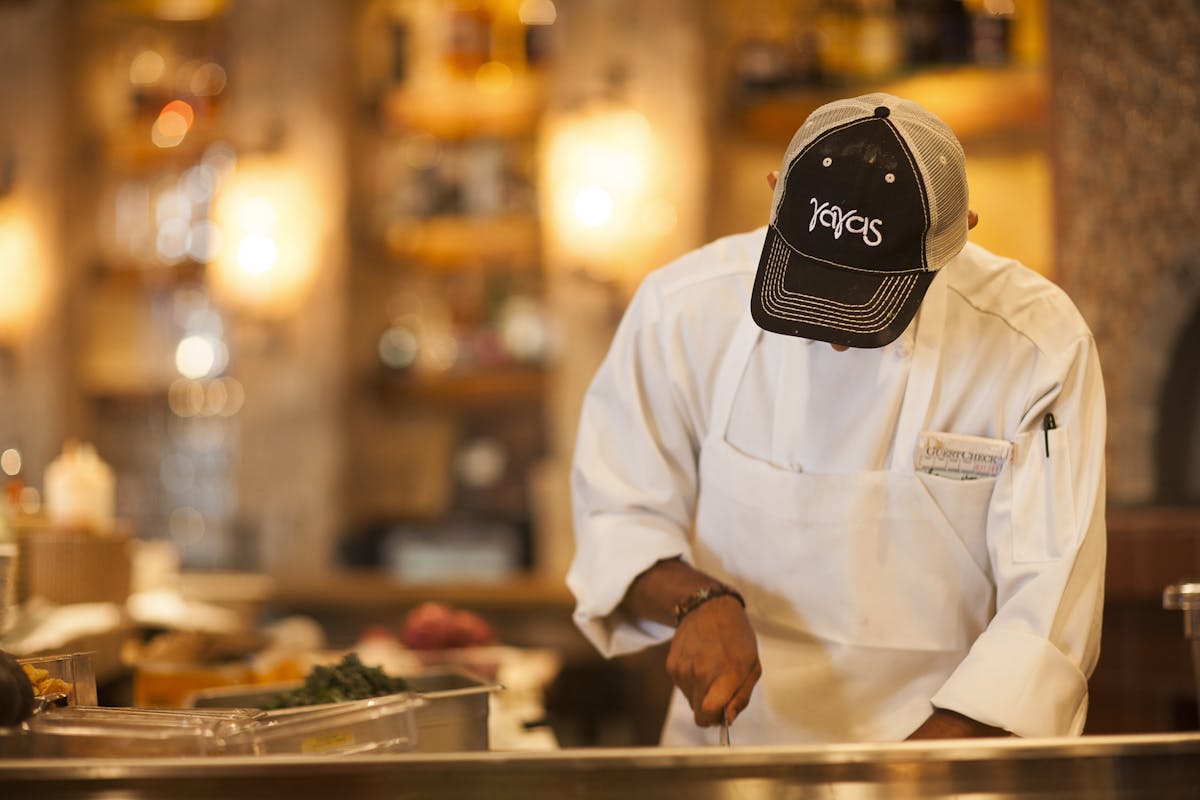 Slide 1 of 3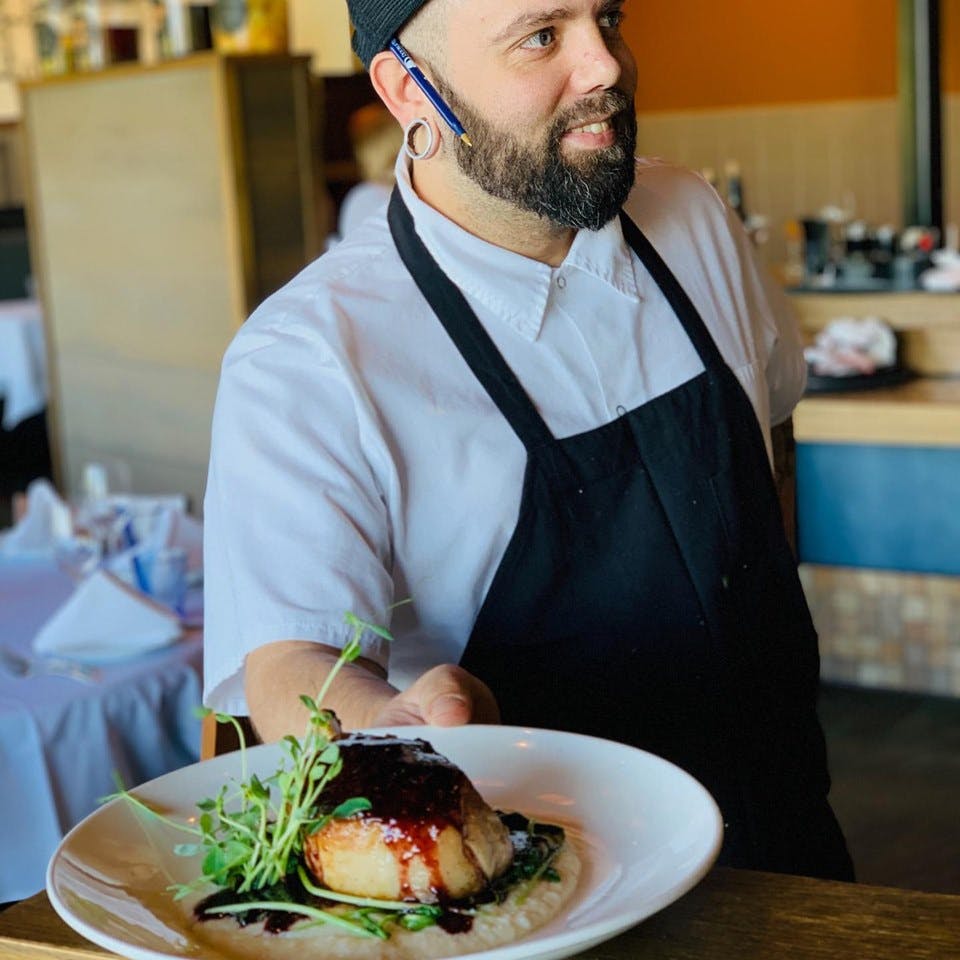 Slide 2 of 3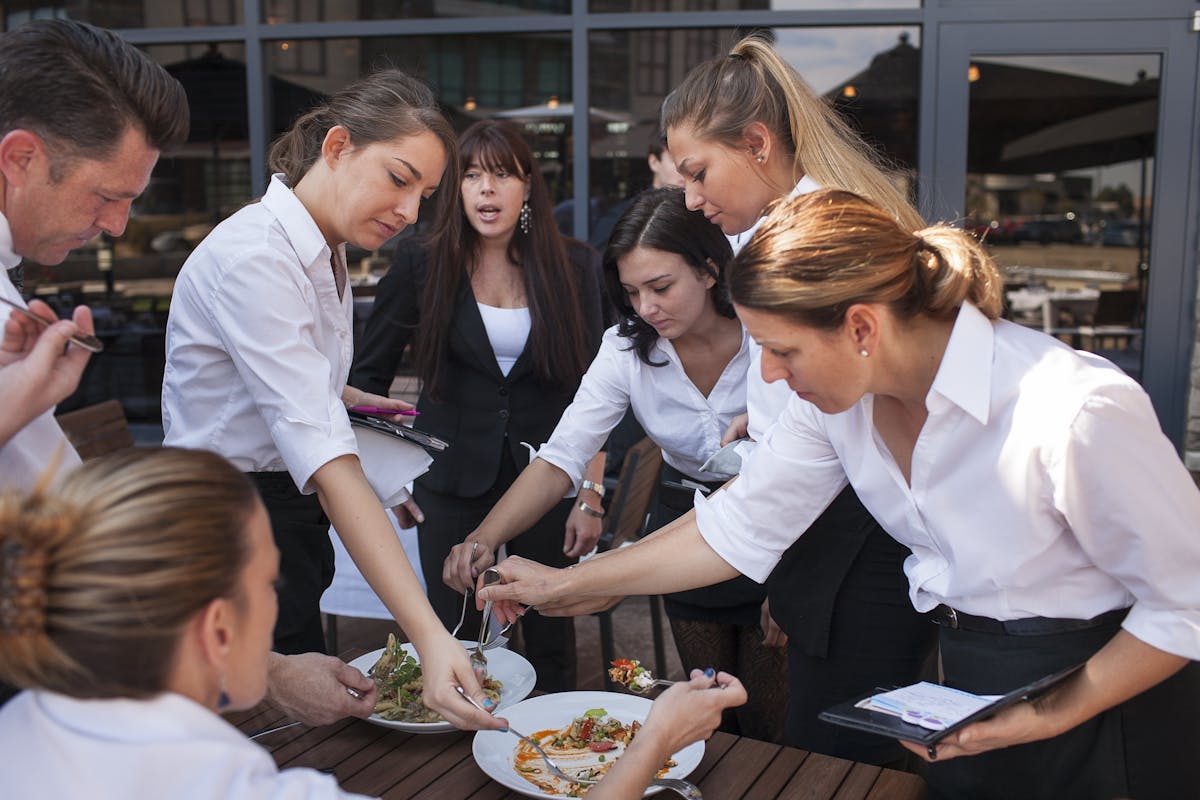 Slide 3 of 3
"Ya Ya" means grandmother. The restaurant is named after co-founder Paul Khoury's own grandmother, who as the wife of an ambassador, traveled to many European countries gathering ideas for her own special recipes. 
There is something about YaYas that is both sophisticated and whimsical. The atmosphere and menus are certainly sophisticated. Mosaic tile floors, stone columns and fabric-covered wall panels are complemented by heavy beamed ceilings, hand-blown chandeliers, and curvy wrought-iron railings. The eclectic menu is inspired by a combination of American, French, Italian and Greek cuisines. Mediterranean Euro bites share the menu with oak-fired pizzas baked in our own brick oven, rich, creative pasta dishes and an array of the freshest seafood dishes and innovative meat entrees.
Come dine with us and relax in the glow of the hand-carved sconces, order from the outstanding wine list and savor one of our delicious entrees. Enjoy the warm atmosphere, homemade food and staff that will treat you like family.


Visit the Website